Services

Branding
Positioning Development
Naming
Brand Architecture
Store Identity


Strategy
Digital Media Strategy
Content & Social Media Strategy
Google Strategy
Offline Marketing Strategy

Digital Marketing
Local E-Commerce Shop
Social Media
Content
Display Adverting
SEO, Google AdWords

Design
Logo Design
VIS Design
Copywriting
Website, Facebook, Zalo
Photography

About

iVi

Introduction:
iVi - founded in 2015 - is a brand building & marketing consulting service center, a branch office of Hoa Thanh Consulting Co., Ltd.
iVi offers professional consultancy of Vietnam local E-commerce, including Sale Online Shop's building, decoration & promotion.
iVi serves those companies who have lofty ambitions of developing local and international business.
We believe that:
E-Commerce is the trend of business, and Internet will be the main arenas of marketing activities.
Visible photo image & text content of a corporate is more important in the Internet age than ever.
The Effect of Public Reflection is a key to future business, and the Digital Marketing will help.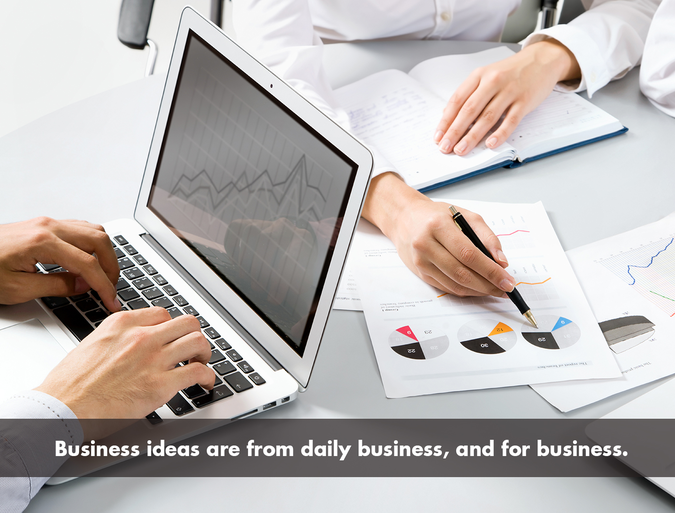 Clients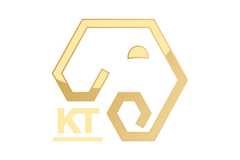 Thiết bị quảng cáo Kim Tượng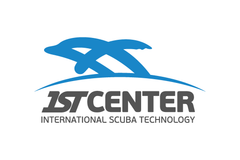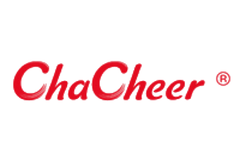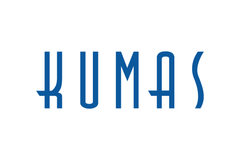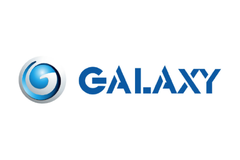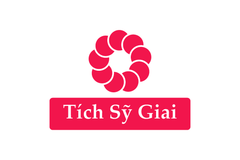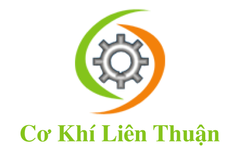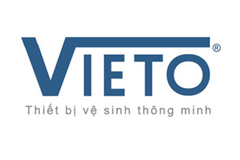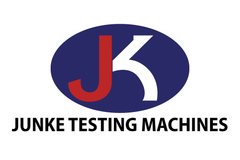 Careers
Our Environment
Why iVi
We are proudly to be a place that you can work, learn, create and play.
We offer equal employment opportunities to qualified individuals without regarding to race, color, religion, gender, sexual orientation, national origin, age, marital status.
We serve local business, Over-sea Company, and international corporate; we offer you a stage to dance.
Come with us and enjoy the rest.

Our Requirement
If you want a company that can drive your passion to work and fulfill your objectives, here you are.
iVi welcomes you as a friend, a member in iVi's family.
Your working style, self enhancement and contribution to the goals of company are more important in here, but not your certificate.
Working harder, for a brighter future, and better life!

Benefits
iVi provides competitive welfare system, these benefits help you to embrace your dreams.
Basic Salary + benefits + month 13rd Salary
Basic Insurance (social, medical, unemployment) Free internal or external training.
Free daily coffee, tea.
Attractive Birthday gifts and a bigger hug!
Etc.

Approach
Step 1: Resume/CV
*.pdf/*.jpg; selfie; skill; interest; education; experience; target; amazing story (you should have).
All your information will be kept confidential.
All mails will receive a reply ASAP.
Step 2: Round 1 interview
Your boss will be the one who interview you at this step.
Step 3: Round 2 interview
Yes, you guessed it! The boss of your boss wants to have a friendly conversation with you.

Designing for the World: Culturally-conscious Design